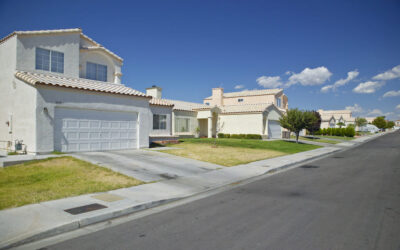 The year 2020 was indeed a spectacle, quite like no one has ever experienced. Thankfully, we were able to move past the turbulence of Covid-19 into a new year filled with promises. As we revel in the early parts of 2021, it is only fair we make our projections for the...
NEED HELP SELLING OR BUYING?
Contact me today if you have any questions about buying or selling a house!