GET AN OFFER
Need To Sell Your House FAST? We Will Give You A Cash Offer!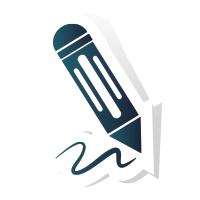 Fill out the form at the top of the page with the correct information such as your name, email, phone number, and property address. We will contact you shortly!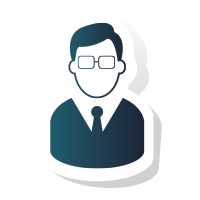 Once your information has been processed, one of our agents will contact you with your CASH offer. Accept or decline, it is your choice!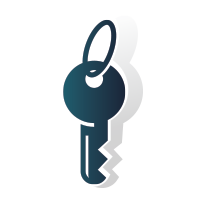 If you decide to accept our offer, we will send one of our agents to inspect your house and get your cash offer immediately! Move out on your time!
ABOUT JASON GRIGGS
Here at Griggs Team along with Simply Vegas we focus on servicing our clients and helping them understand the full process of buying, selling or investing in a home. Jason looks forward to working with people in this amazing city of Las Vegas. Let Jason and the rest of the team get you a cash offer that you cannot refuse!
HOUSES WE BUY
Houses that are in forclosure
Houses that are badly damaged
Houses that are in debt or high taxes
Houses that are abadoned or unwanted
Houses that need to be liquidated
NEED HELP SELLING OR BUYING?
Contact me today if you have any questions about buying or selling a house!