JASON GRIGGS
NEVADA LICENSED REALTOR
Real Estate Professional, Real Estate Investor, & Short-Term Rental Expert.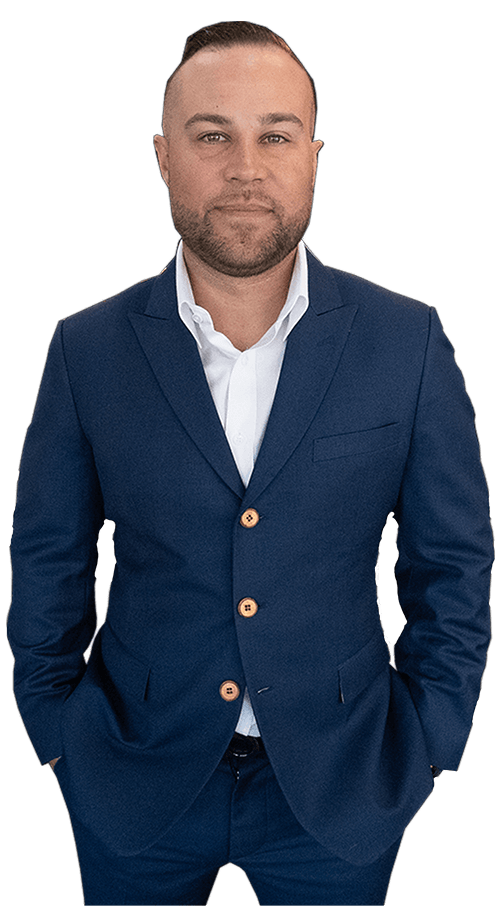 YOUR EXPERT IN REAL ESTATE
1780 Horizon Ridge Parkway,
Henderson NV 89012  
View what others have said about
me andwhat I have done for them!
Jason Griggs is licensed Real Estate Agent and Team Leader of The Griggs Team at Simply Vegas in Henderson, Nevada. Jason has sold over $20+ million dollars in real estate in his career. Jason is a personal investor himself and holds over 20 properties in Henderson, NV & other parts of the US.
Jason Griggs has also become the biggest Short Term Rental investor in the Las Vegas / Henderson Nevada area and currently runs 11+ successful Airbnb and vacation homes. He has been named the Top 20 Realtors on Instagram and Top 40 Agents Under 40. 
In 2016, Jason founded The Griggs Team, which consists of top real estate professionals in Nevada. Together, they have built a culture that motivates each of them to be their best selves and to provide the best service for their clients. Business aside, Jason is an active member of the community. He started a lacrosse program called, Moving Up Lacrosse. It started out with 30 players and has grown to over 200 players. As a coach, he demonstrates the characteristics of being a genuine role model. He emphasizes the importance of teamwork and mental toughness. 
Jason believes that it is vital to give back to the community. His program regularly participates in holiday food drives to ensure that the less fortunate have a warm meal to eat.
Jason was born and raised in Long Island, NY. As a collegiate athlete, he attended West Virginia University and completed his Bachelor's Degree in Sports Marketing and Communications. He continued his education at Adelphi University and earned his master's degree in Education. Currently, he lives in Henderson with his wife, Samantha and their son James. 
Las Vegas has become one of the most chosen places to live and visit in the USA. Las Vegas has seen tremendous growth over the past five years. The Las Vegas Strip is still one of the top attractive places to visit in the world. Bringing professional sports teams to Las Vegas (Golden Knights and Raiders has turned the city into a sports town.
Henderson has become one of Nevada's most populated cities. Being recognized for having abundant amenties, growing job market, wide-variety of parks, friendly neighborhoods, and short distance to Las Vegas, Henderson has become a popular destination for locals and people wanting to move to the Las Vegas area.
Summerlin has become of the the most desired locations to move within Las Vegas area. It has become a premier location to buy an extravagant home while remaining close to the city area. Summerlin has a beautiful residential community making it one of the most attractable places to live in the country.
NEED HELP SELLING OR BUYING?
Contact me today if you have any questions about buying or selling a house!