NEED HELP SELLING YOUR HOME?
WITH GRIGGS TEAM YOU WILL GET THE RESULTS YOU NEED!
Licensed Real Estate Agent and Team Leader Of The Griggs Team at Simply Vegas in Henderson, Nevada.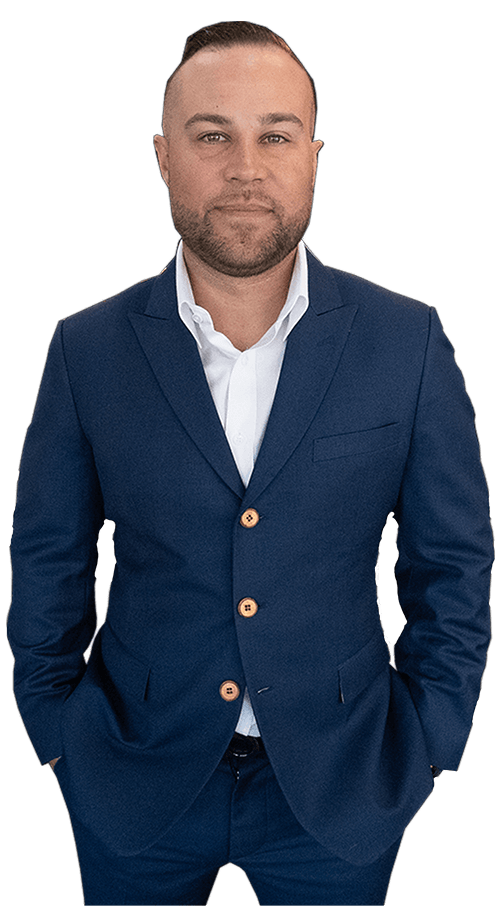 Selling your home is a very important process to you and to us. As your realtor, I will be there to walk you through every step of the process. It is important for me to understand your needs, so that we can maximize your profit.
I am proud to say I work for one of the biggest brokerage in the nation – Simply Vegas. Within our brokerage we are able to focus your needs within the home buying process. Whether it's early in the morning or late in the evening, I am always a phone call away to answer any of your questions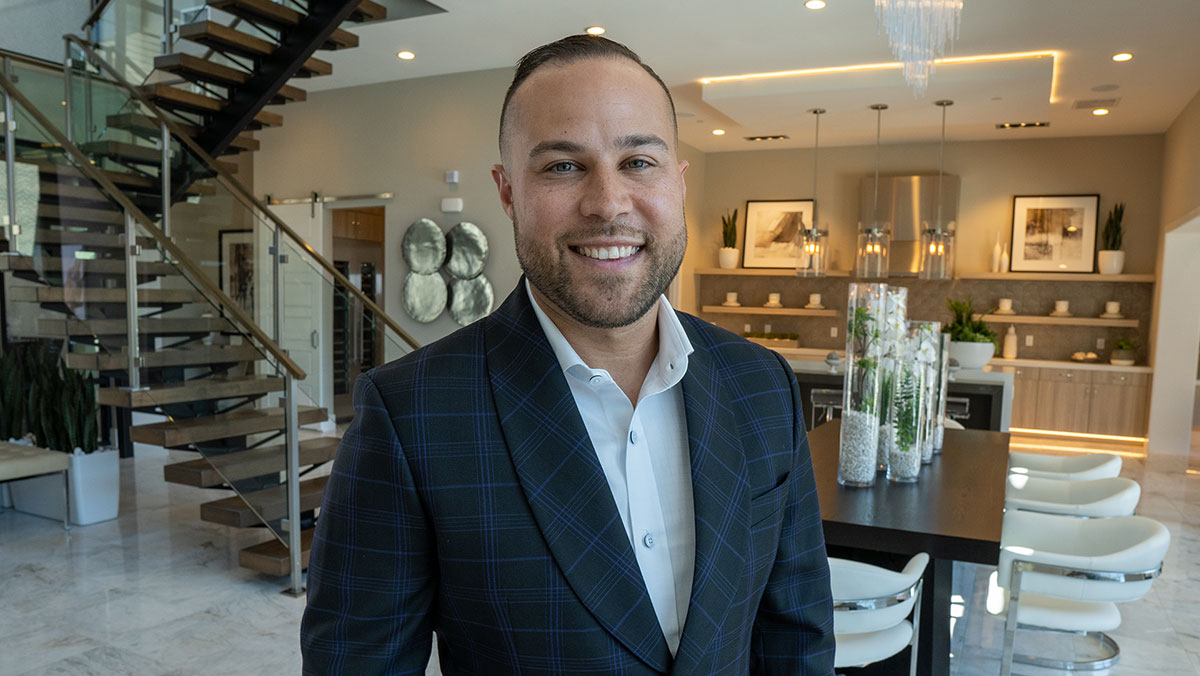 SOLD OVER 20 MILLION DOLLARS WORTH OF REAL ESTATE STRONG SOCIAL MEDIA FOLLOWING Awarded Top 20 Realtors on Instagram Personal investor and home owner in Henderson
This process is all about YOU and how my team can ensure that you have a seamless process. I am looking forward to getting the opportunity to work with you! 
WHY SELL WITH JASON GRIGGS?
Being in the top 20 realtors on Instagram, Jason Griggs is more than qualified to help you sell your home. We will make sure that we will get your home the exposure it deserves and find the right buyer for your home. Our team will not stop working until your house is sold!
"Need help selling your home? Here with the Jason Griggs team, we have the right experts dedicated to get your house on the market!"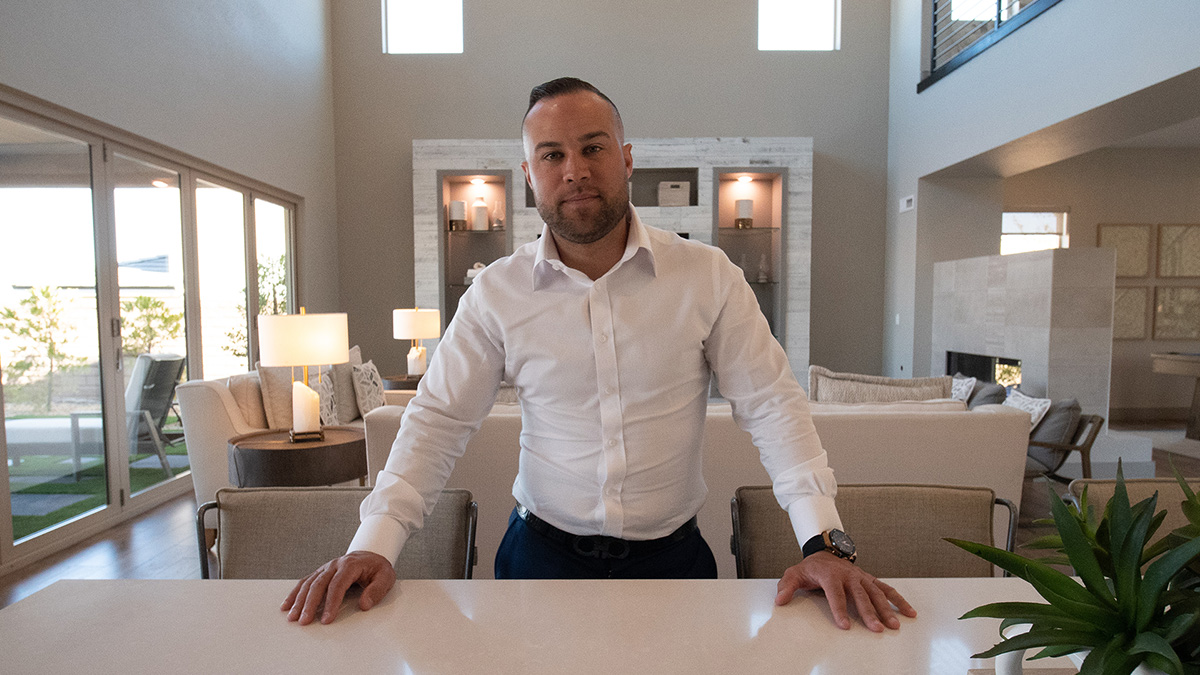 ABOUT JASON GRIGGS
Here at Griggs Team along with Simply Vegas we focus on servicing our clients and helping them understand the full process of buying, selling or investing in a home. Jason looks forward to working with people in this amazing city of Las Vegas. Let Jason and the rest of the team help you sell your home for the right price!
NEED HELP BUYING A HOUSE?
Contact me today if you have any questions about buying or selling a house!